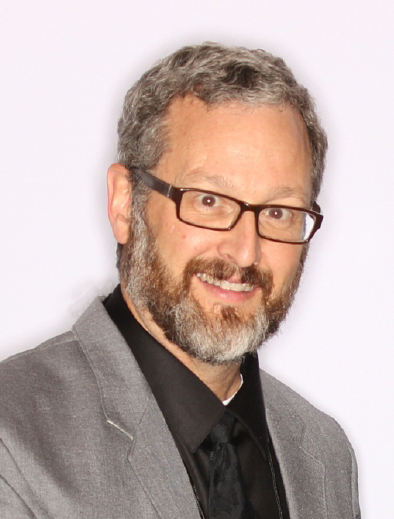 I follow that with, "You're asking for training. But you need performance. You need your people to do something – something they haven't done before, or something they should do better than they're doing."

Of course, training may well be part of what they need. And where it's actually needed, count on me to make it efficient, effective, engaging, and economical. Count on me to design, develop, and deploy a smart learning blend.

I'll say it: I'm a true believer that the right application of technology has the power to make learning easier, better, more efficient and less expensive. So many cool tools to apply! But using them requires a smart LearningBlend.